Shopping Cart: Empty
->
Cactus & Succulents
->
Other Succulents
The Genus Echeveria -Bent Corners

Author: John Pilbeam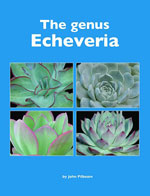 I have some copies of this book that were beat up a little on the trip from England to the USA. These books are brand new and in excellent condition, but the corners are bent a bit as illustrated here: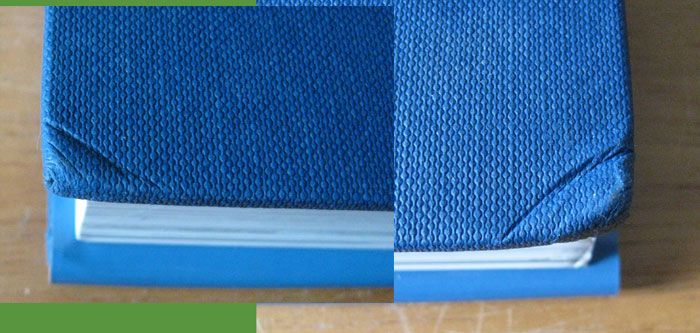 If you are a heavy user of your books, then this would be a great opportunity for you to save money on an excellent resource. This is especially perfect for club libraries where books get hauled around and checked out by members.

Click the book image below to view the non-damaged version of this book.
List Price: $74.95
Your Low Price: $50.00
This item is on order with publisher
new orders will ship upon arrival.
This title is currently inactive.
Specific Details
Hardcover: 333 pages
Illustrated
Title: The Genus Echeveria -Bent Corners
Author: John Pilbeam
Publisher: British Cactus and Succulent Society
Date: 2008
ISBN 10: 0902099809
ISBN 13: 9780902099807
Language: English
Weight: 3 lbs 8.0 ounces